Making Sense of Your Hardware and Software Options
Advances in computer hardware happen at the speed of light. Every day, new products are designed to make your home or business computer run faster and operate more efficiently, or operate special programs that are introduced to the market. For most people, a lack of proper knowledge prevents them from making good decisions about the hardware they need for their computers. The professionals at Montgomery Texas Computer Repair will help you in the selection of computer hardware that would benefit you the most after thoroughly reviewing your current hardware AND software configuration.
Deciding What's Right for You
There are many considerations that need to be taken into account when performing a computer hardware upgrade. That is why the staff at Montgomery Texas Computer Repair takes the time to consult with you to understand the exact goal that you are trying to accomplish. With this knowledge, we will recommend the computer hardware that will accomplish your goals and keep you within your budget.
Remember, software is what runs the hardware, so it's equally important to review your entire system in order to insure that any hardware upgrades will meet or exceed your demands and won't be obsolete tomorrow. If you have an older computer, we may recommend purchasing a new computer as it may be more cost effective that paying to upgrade your hardware. Montgomery Texas Computer Repair will ALWAYS be straight forward and won't pull punches when it comes to our recommendations, after all, it's our reputation on the line.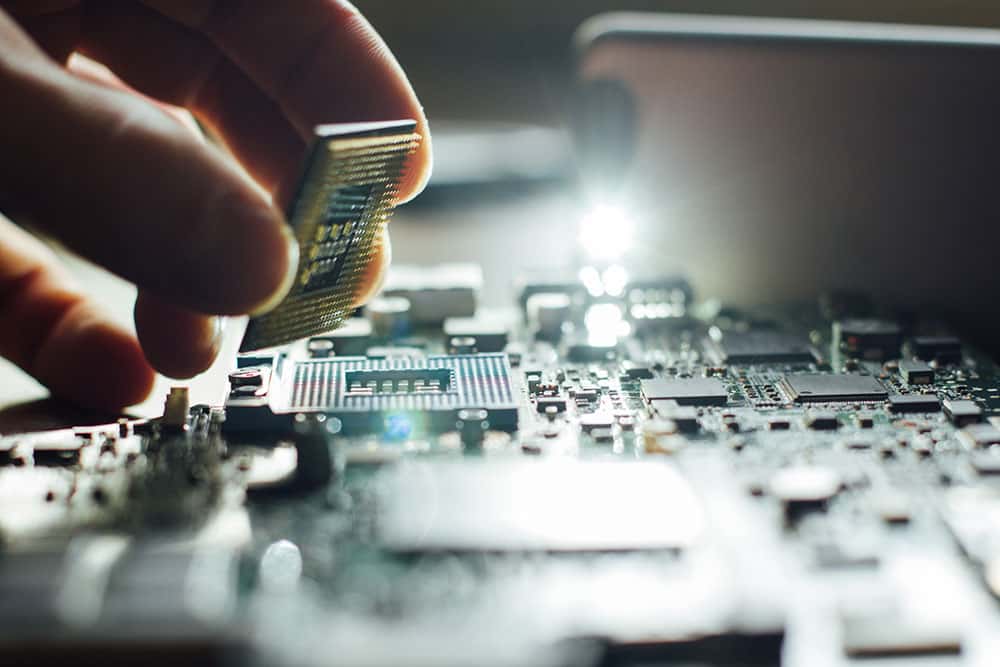 Expert Service Tailored to Your Specific Needs
At Montgomery Computer Repair, we work with each customer on a one-on-one basis. There is no one size fits all method at Montgomery Texas Computer Repair. Each customer will get personalized service to ensure that their home or business computers receive hardware upgrades that will provide a system that runs optimally and efficiently. Some of the computer hardware upgrade services that we offer include:
Computer Hardware Upgrade Consultations
Analysis of Existing Computer Systems
Recommendations for Available Hardware
Installation of New Hardware
Complete Testing of New Hardware Upgrades
Our Computer Hardware Upgrade Capabilities
There are many computer hardware products available on the market. Some of the products that we can install in your Montgomery County home or business include:
Hard Drives
Audio Cards
Video Cards
RAM Memory
Software
Media Readers
Motherboards
Modems
Processors
Contact Us Today
Let the Computer Hardware Upgrade Specialists at Montgomery Texas Computer Repair professionally take care of all of your Hardware Upgrade issues and get your computers running up to speed. We are located in Montgomery, TX and also serve surrounding cities such as The Woodlands, Spring, Tomball, Willis, Conroe and surrounding areas.
Call us at
936-788-8412
or email us to discuss your Computer Hardware Upgrade needs.
CALL OR TEXT US TODAY FOR AN IMMEDIATE REPLY
(936) 788-8412