Professionally Installed and Secure Computer Networks
The integration of computers in your home or business needs the knowledge of a professional who understands the intricacies of computer networking. Montgomery Texas Computer Repair specializes in the installation of computer networks that provide reliable and easy transfer of files and communication.
Benefits of a Computer Network
You may wonder why you need to have computers networked? The answer is simple. It allows you to easily share files and communicate with family members in your home or with employees at work. Computer networking also allows for just one Internet connection instead of having to have and pay for several different connections.
Types of Computer Networks
Computers in your home or business can be connected with a network in two different ways:

Cable Connected Networks
This is the standard method of connecting computers in a network. It is ideal for desktop computers that will not be moved around. Network cable is laid throughout your home or business to connect the computers. Cable connected networks provide excellent security, but can create unsightly cable runs.

Wireless Networks
Continuously upgraded technology has created reliable and safe networks for homes and businesses. This type of computer network is ideal for laptop users that desire to move around. A central network router is set up that provides a radio signal to connect all computers tied to the system.
Safety used to be a concern with wireless networks, but new advances have provided a more secure connection blocking would-be thieves from getting valuable information. Montgomery Texas Computer Repair will make sure that your network is locked down tight using encrypted software and hardware to insure your piece of mind.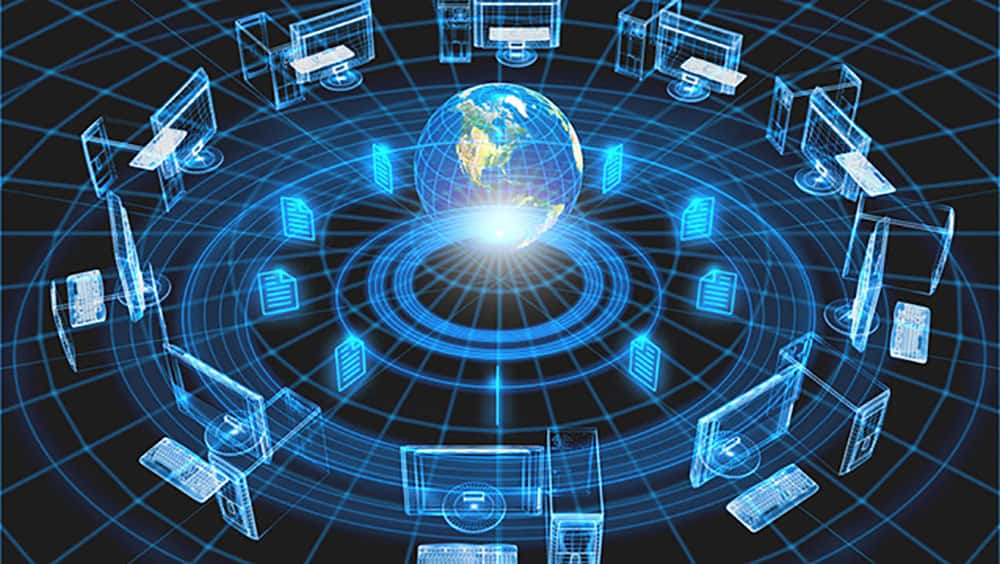 Computer Networking Services
Whichever computer network best fits your needs is easily and professionally installed in your home or business by Montgomery Texas Computer Repair. Montgomery Texas Computer Repair can provide all of the services mentioned here:
On-Site Assessment of your Computer Network Needs
Recommendations of Computer Network Hardware based on YOUR needs and expectations
Professional Computer Network Installation, configuration and Set Up
Set Up of Anti-Virus and Malware Software
Connection of Computer Network to the Internet
Complete Testing of the Computer Network
Full Support For the Computer Network
Contact Us Today
Trust your computer network installation to the professionals at Montgomery Texas Computer Repair. We personally work with you to ensure that you receive the computer network that is going to serve your needs perfectly. We have installed computer networks in homes and businesses in Montgomery and the surrounding communities.
Montgomery Texas Computer Repair is located in Montgomery, TX and serves surrounding cities such as The Woodlands, Spring, Tomball, Willis, Conroe and surrounding areas.
Call us at
936-788-8412
or send us an email to discuss the right solution for your Computer Networking needs.
CALL OR TEXT US TODAY FOR AN IMMEDIATE REPLY
(936) 788-8412