We Leave No File Behind
As new Computer Systems are purchased for homes and businesses, many or all files including pictures, documents, videos, music, financial data or emails and contacts may need to be transferred to the new system. The problem is that most of the time, the files are infected with whatever virus or malware was picked up from the old Computer System, they are not compatible, or for some reason they simply don't transfer over because of a hidden file, corruption or other problems. When there are corruptions, your files often just "stop" transferring without you even knowing it! Let Montgomery Texas Computer Repair isolate these issues and safely move all of your data from one place to another.
Data Migration Specialists
Montgomery Computer Repair specializes in Data Migration. No matter if you want to transfer files to a new computer at home or business, or you have upgraded to new computers and servers, we can handle the file transfers. We will map out the older data sources, or files, and convert them into the format of the new system. A thorough verification process is conducted to ensure that all non- corrupted files are transferred properly and the infected files are cleaned. Any corrupted files will be removed to insure that your new Computer System experience starts off in the right direction.
At Montgomery Texas Computer Repair, we take a methodical approach to data migration. Here are some of the steps that we take to ensure the proper transferring of your most precious data:
Assess Types of Files to be Transferred
We will look at both the old system and the new computer system to clearly understand the data type specifics and languages of both systems prior to attempting transfers.
Plan Out File Transfer
A detailed plan will be developed to choose the best way to transfer from the old computer system to the new one. We also make will make a thorough system review to find out whether or not you need any new and updated software programs to open any of your files. Good examples of this are Quicken, QuickBooks, Microsoft Office, misc. printer programs etc. Remember that when you upgrade to a newer Operating System Platform, you will need new and updated programs that are compatible with that new Operating System to prevent irritating issues that will arise immediately or down the line.
Extraction of Data Files
This is the actual transfer of files between different systems.
Cleansing of Data Files
This is the time when we check all files for viruses and malware and will ensure their removal prior to transfer. This ensures all files being transferred are safe.
Verify the Files Have Been Transferred Properly
All transferred files will be validated to ensure that all information is intact. This will be the time that any unforeseen issues will be addressed and rectified.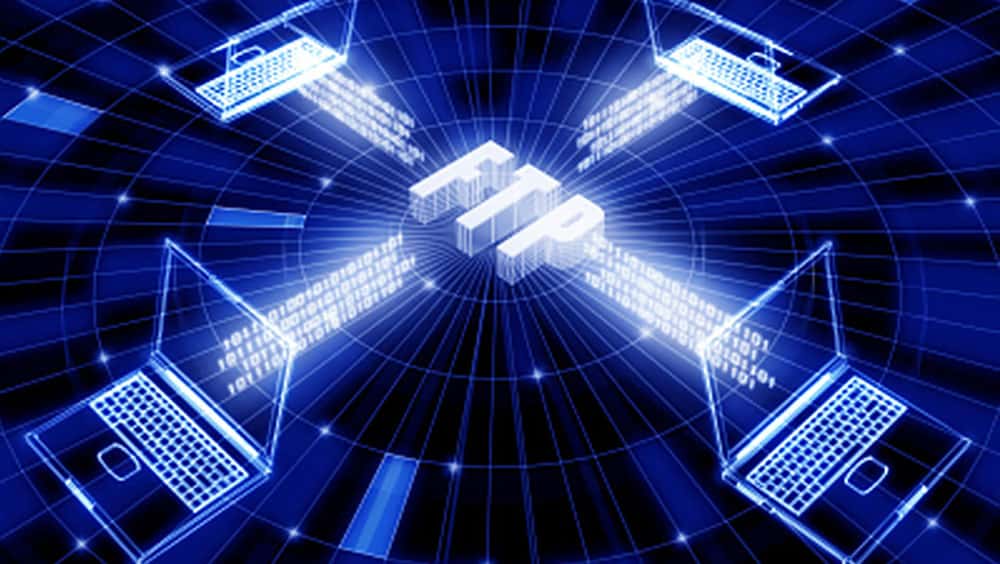 Contact Us Today
Don't take a chance with the transfer of valuable data files and waste your valuable time that can be used to enjoy your family or run your business. Let the professionals at Montgomery Texas Computer Repair take the headaches out of the data migration process and insure it all gets done right the first time.
Specialists at Montgomery Texas Computer Repair professionally take care of it and get your computers running normally again. We are located in Montgomery, TX and serve surrounding cities such as The Woodlands, Spring, Tomball, Willis, Conroe and surrounding areas.
Call us at
936-788-8412
or email us to discuss your File Transfer and Data Migration needs.
CALL OR TEXT US TODAY FOR AN IMMEDIATE REPLY
(936) 788-8412