Professional Website and Software Development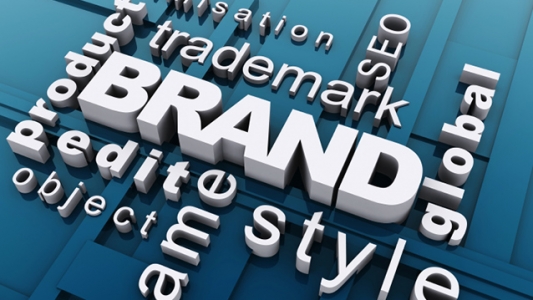 Montgomery Computer Repair offers complete web development services for businesses in Montgomery and the surrounding counties. We take the approach that a website needs to be designed with common sense and from the perspective of the user. The goal of any website is to convert users into customers. Is your website doing that?
The goal at Montgomery Computer Repair is to develop a website that not only attracts customers, but converts them into long-term customers. Our approach is to completely analyze the exact needs and goals of your company's website. Our team of architects, designers and content writers meet with each new client and interview them to ascertain how to develop it perfectly.
Web Development Services
At Montgomery Computer Repair, we are a complete in-house web development company. Here are some of the services that we offer:
Web Development
You need to ensure that your website helps reach the goals of your company. Success of a company's website is the utilization of the latest technologies combined with a design that integrates the goals of your company. Montgomery Computer Repair can help your business develop a website specifically designed for your company.
Learn more about our Web Development services.
Custom Programming
With the economic climate the way that it is, businesses are looking for ways to streamline their internal processes. Greater efficiency between customers, employees and partners can be realized with the utilization of web-based software. Implementing web-based software in your Montgomery and surrounding counties business will greatly reduce operating costs, as well as increase revenue through opportunities that were previously out of reach.
Learn more about our Custom Programming services.
Contact Us Today
Take your company to the next level with a high-quality website from Montgomery Computer Repair. You will receive personal one-on-one service and step-by-step development that ensures your website that will produce results.
Call us at
936-788-8412
or send us an email to discuss your custom web development needs.
CALL OR TEXT US TODAY FOR AN IMMEDIATE REPLY
(936) 788-8412