Building the Computer System That's Right for You
Is it finally time to replace that old or failing Computer system in your home or business? Is your Computer obsolete or no longer receiving Microsoft updates? Has your life situation changed requiring a newer, faster Computer system capable of handling your specific needs? It is often very difficult and time consuming trying to figure out which software product you need to do what you want. Which cord goes here, which cord goes there? Is this compatible with this or that? Let Montgomery Texas Computer Repair take the headache out of setting up your new computer system so that you can rest easy knowing that it's getting done right!
Computer System Setup Services
Montgomery Texas Computer Repair will handle everything when setting up your new computer system including but not limited to helping you choose your new computer system based on your specific needs. We will come to your location, or you can bring your old and new computer systems to us here at Montgomery Texas Computer Repair and we'll complete the task at our location. This choice is often best when dealing with inoperable computer systems that require extra measures to insure that all of your valuable Documents, Pictures, Videos, Music and other data are safely recovered from your old system.
Some of the services that we offer include:
Consulting on Computer Hardware, Software and Networking Equipment
Complete Setup of new Computers
Installation and Configuration of Software
Transfer of Data Files From Old Computers to new Computers
Installation of Anti-Virus and Malware Software to protect your investment and more importantly, your precious data
Training on the New Computer System
Installation of Printers, Modems, Routers and other equipment based on your specific needs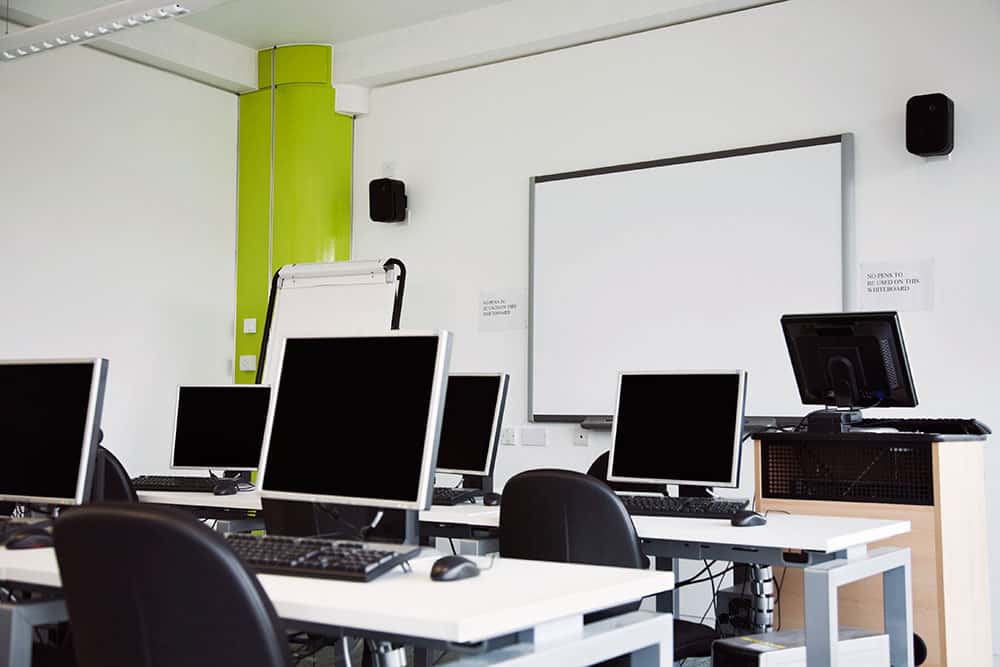 Secure Data File Transfer
Montgomery Texas Computer Repair will professionally transfer all of your data from your old computer system to your new computer system. Montgomery Texas Computer Repair will also insure that your files are cleaned before transferring them from your old system to your new system to insure that there are no infected files being transferred.
If you have a very large amount of files to be recovered and transferred to your new computer system, then we recommend that you bring your computer systems to our location. This process can usually take several hours alone to transfer, and if done here at our location we will give you a cap on any costs that will protect YOU from endless billing hours being spent just sitting at your location waiting on the transfer to complete! Montgomery Texas Computer will Always give you an estimate on costs BEFORE we get started so that there is no surprises. Isn't this how it should be with any service provider?
Contact Us Today
Montgomery Texas Computer Repair is located in Montgomery, TX and serves surrounding cities such as The Woodlands, Spring, Tomball, Willis, Conroe and surrounding areas. Let the New Computer Setup Specialists at Montgomery Texas Computer Repair professionally take care of all of your Hardware Upgrade issues and get your computers running up to speed.
Call us at
936-788-8412
or email us to discuss your New Computer Setup needs.
CALL OR TEXT US TODAY FOR AN IMMEDIATE REPLY
(936) 788-8412