Recovering Data After Your Hard Drive Crashes
Nothing is more frustrating than a hard drive crashing at your home or business. When a data drive crashes, you risk losing all of your very valuable and often irreplaceable information. When you have a data drive that has gone bad or is inaccessible, make the first call to Montgomery Texas Computer Repair and we will be happy to thoroughly explain the three levels of data recovery in detail and go over all options that are available to you.
We will immediately get on the job so that you can get back to work.
We understand what it means to not have full access to your data so we take every job personally. We accept Damaged Hard Drives from all over the State of Texas and are located in Montgomery, TX. Montgomery Texas Computer Repair personally serves surrounding cities such as The Woodlands, Spring, Tomball, Willis, Conroe and surrounding areas.
Did You Know There are 3 Levels of Data Recovery?
Below are some very brief descriptions of the three different levels of Data Recovery Services available:
LEVEL ONE: Logical Repair
Includes, but is not limited to, Virus and Malware attacks, Blue Screen AKA Blue Screen of Death "BSOD", Missing Boot-up Files, Accidental Deletion or System Reformat performed by the user or inexperienced computer repair personnel, etc. Often times Montgomery Texas Computer Repair can successfully locate and extract all of your data without opening the drive, this means your cost will be much less.
LEVEL TWO: Non-Invasive Repair
Includes but is not limited to, Advanced SMART errors AKA "Self-Monitoring, Analysis and Reporting Technology" which is built into most computers as a pre-failure warning, Sporadic Clicking, Chip-Board Failure, etc.
LEVEL THREE: Invasive Repair
Caused by Physical Damage to the hard drive. This includes but is not limited to, Continuous Clicking, Water Damage, Burnt-out Chip Board, Scratched Platters, No Power to the Drive, Broken Read Heads, etc. Other common contributors to this level of damage include defective parts, both mechanical and electronic, power surges, etc.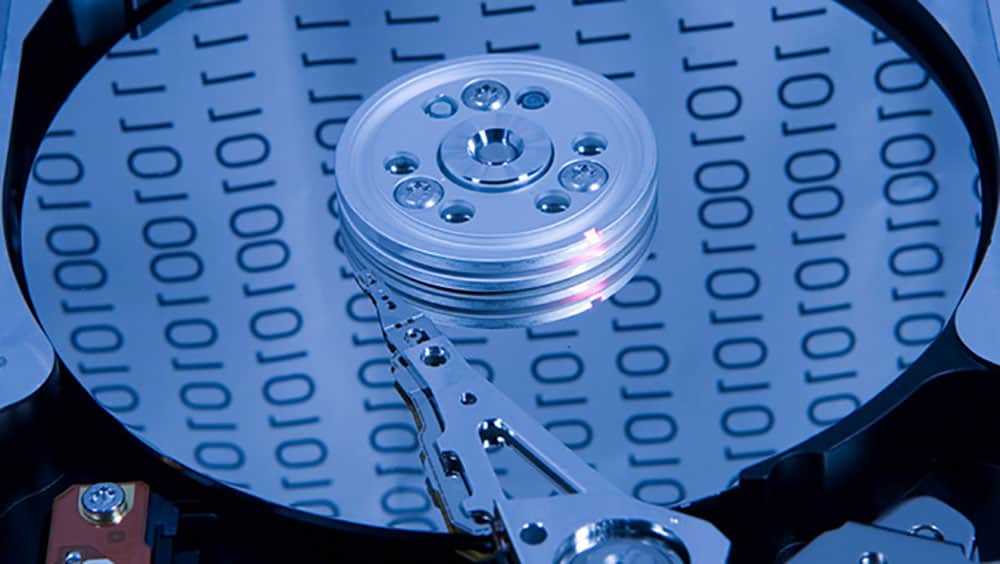 Trust an Expert for Your Data Recovery and Extraction Needs
Data recovery and extraction is not an easy issue to handle on your own and should be completed by a professional who is skilled in the latest technological advances of data recovery. That is what Montgomery Texas Computer Repair offers. Our skilled technicians have many years of experience and are constantly updating their skills. In fact,
we are also capable of providing forensic data recovery services
. This allows us to provide data recovery services for civil and criminal cases, as well as firms that need in-depth and specific data recovery.
Remember, hard drives are for the most part made with very inexpensive parts from Thailand, even a drop from a few inches can be destructive. No matter the reason for the data recovery, call Montgomery Texas Computer Repair.
We work on most computer systems and servers and provide data recovery services throughout Montgomery and the surrounding counties.
When your home or business has data that cannot be retrieved from magnetic tapes, magnetic drives, optical discs, hard drives, flash cards, or thumb drives, call Montgomery Texas Computer Repair.
Contact Us Today
To get more information on Damaged Data Drive Extraction Services offered by Montgomery Texas Computer Repair, call us today at
936-788-8412
.
CALL OR TEXT US TODAY FOR AN IMMEDIATE REPLY
(936) 788-8412